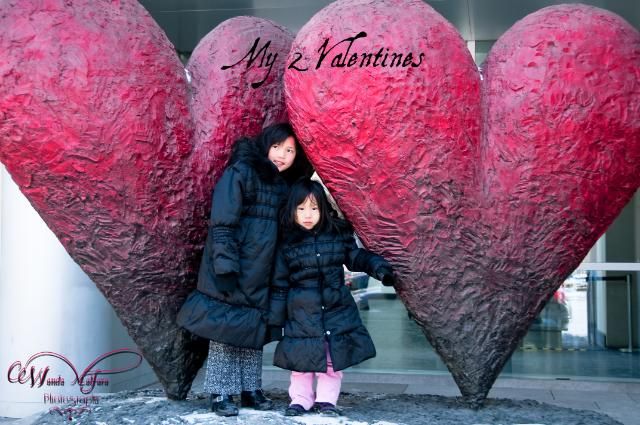 This picture certainly IS my favorite one of the week!
It was bitterly cold last Sunday but the girlies braved the elements for a few moments for me to grab this shot....then rushing back to the warm car.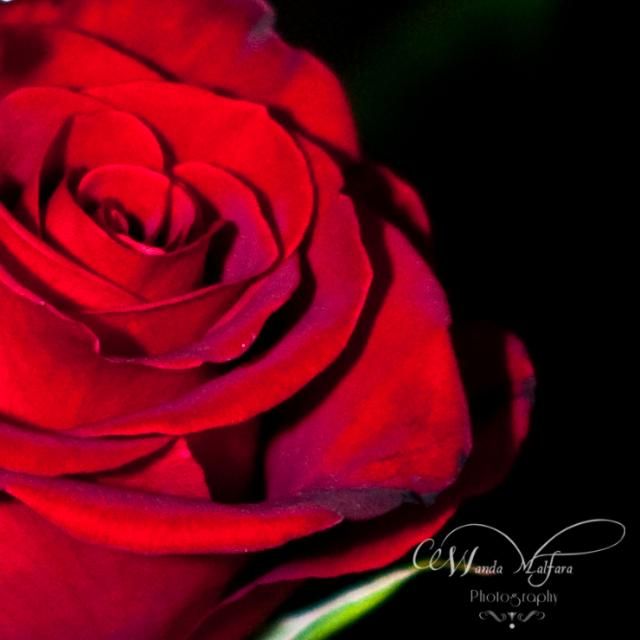 Don't you just love Valentines Day?
Hmmm.....maybe we should change that to Valentines Week!
Cheers!
xoxo